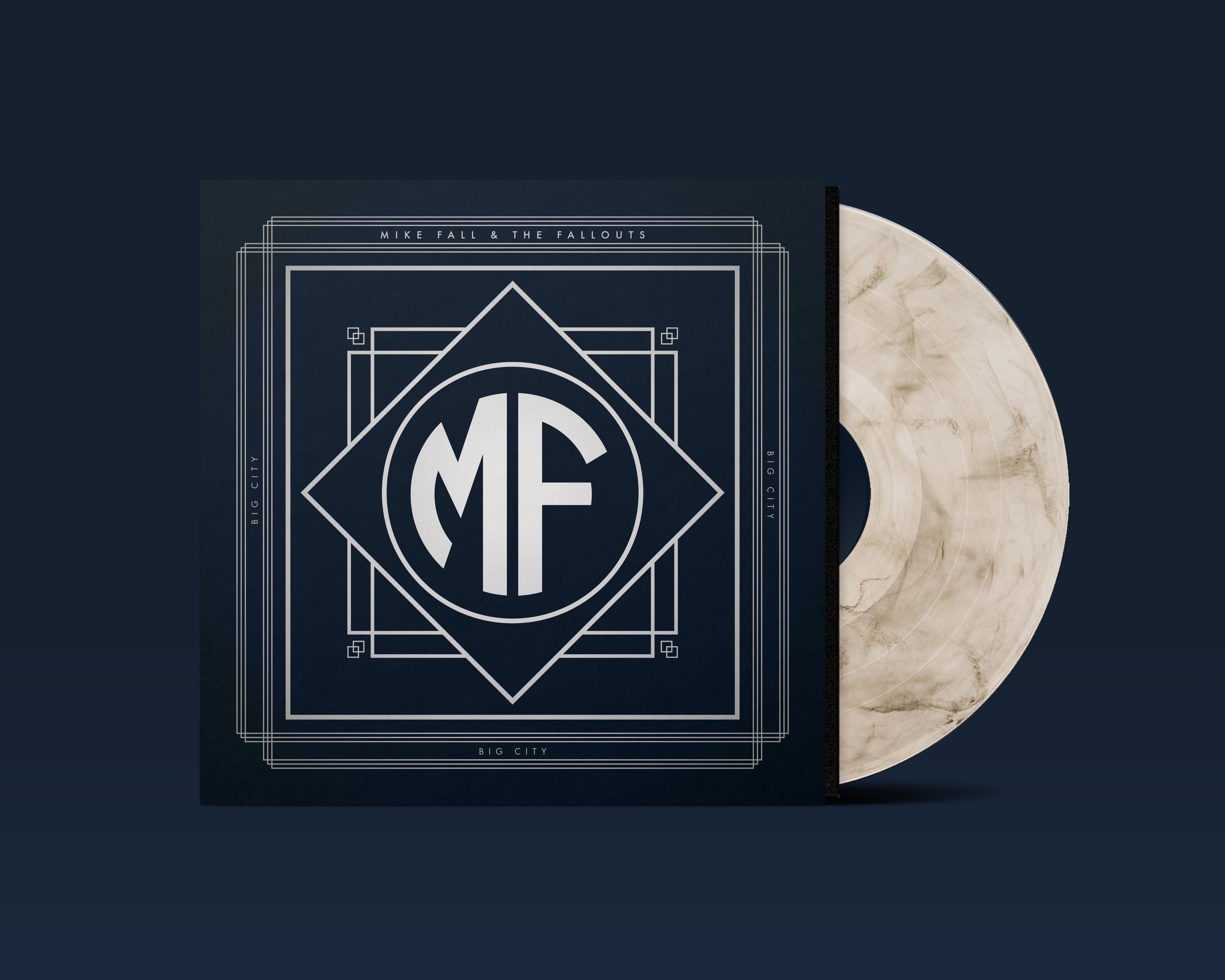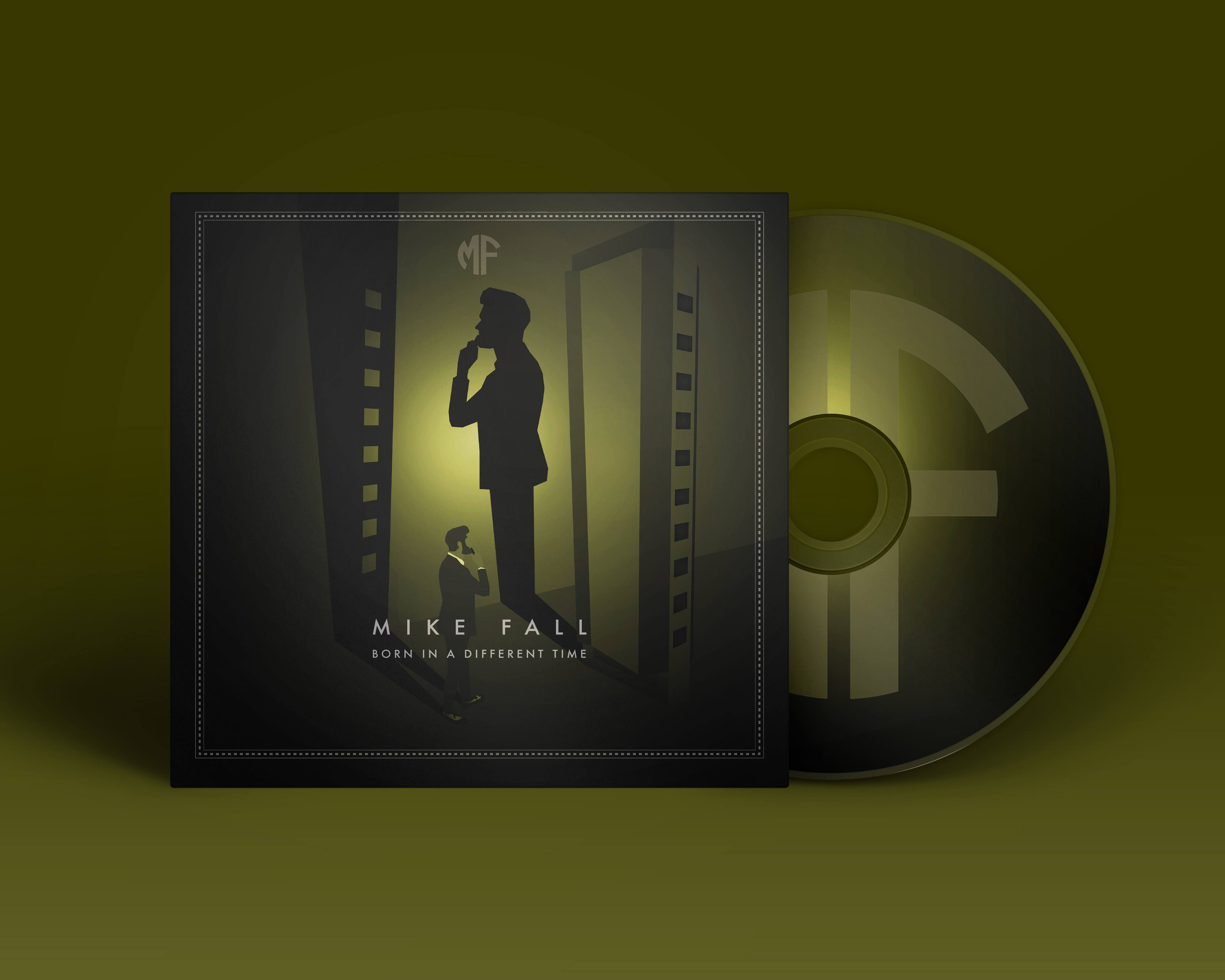 You can order CD's and Vinyl's here with PayPal:
Shipping is included in the price. But remember you have 2 alternatives when you order Vinyls and CD's; International Shipping or SWE/Domestic. All products are shrink wrapped (except for "When Fire Turns To Smoke")
Vinyls:
"Born In A Different Time" (2018) – Album with gatefold cover. 4 pages with lyrics and photos, heavy weight (180 g) black LP vinyl with black inner sleeve. 9 songs. 
"Big City" (2021) – 10 inch EP with marble smoke effekt/color. Black inner sleeve. 6 songs. 
"Goin' Home For Christmas" (2021, November. Coming soon) – 7 inch vinyl with a transparent green color. White inner sleeve. 4 songs. 
Records also available at:
Bengans Skivbutik  Nygatan 31, Linköping                   
Bengans, Drottninggatan 20 Stockholm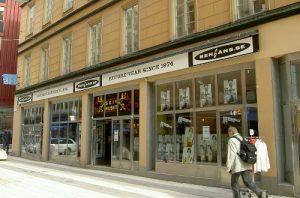 Vaxkupan, Drottninggatan 25 – Norrköping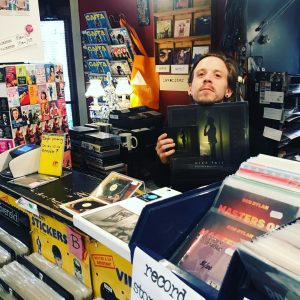 Pet Sounds, Skånegatan 53, Stockholm